Welcome new Editor Prof. He Jun
Since 2017, the influence of Opto-Electronic Engineering (OEE) has continuously enhanced, and the Editorial team has been constantly absorbing excellent young scholars with innovative spirit. It is our great honor to welcome Professor He Jun from Central South University, becoming a new Editor for OEE. So far we have a total of 61 outstanding experts on OEE Editorial Board.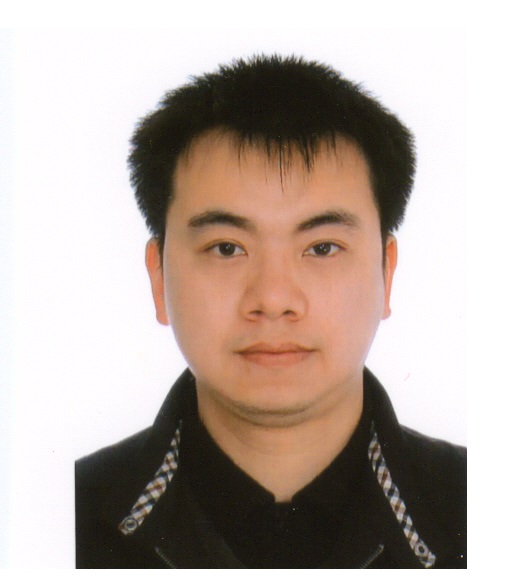 Prof. He Jun
Central South University, China
Dr.He Jun (Male, born in 1974) is a Full Professor in School of Physics and Electronics at Central South University, China. He obtained his B.S. and M.S. degrees in physics from Jilin University, China. He undertook his Ph.D. studies at the National University of Singapore, Singapore, and joined the same university as a Research Fellow. From 2006 to 2009, he pursued further postdoctoral work at the City College of the City University of New York, USA, and at the University of Toronto, Canada. His research interests cover ultrafast nonlinear optics, semiconductor spintronics as well as graphene-like materials and devices. He co-authored 120 peer-reviewed journal papers and these papers are cited over 1600 times, and his h-index is 23. He first proposed and verified the concept that the spatial charge separation can be utilized to control the spin relaxation rate of electrons or holes in semiconductor nanostructures. His research work on the multi-photon absorption in semiconductor quantum dots was reported as a feature story by PhysOrg.com. He has also made important progress in the research of ultrafast nonlinear optical effects in two-dimensional materials, fabrication of nano-striped structures by femtosecond lasers, and neuromorphic transistors with two-dimensional materials. He serves as an Invited Reviewer for Applied Physics Letters, Nanoscale, The Journal of Physical Chemistry Letters, and many others. He was supported by National Science Foundation for Excellent Young Scientists and Program for New Century Excellent Talents.