"60 Years of Laser" virtual issue of Opto-Electronic Advances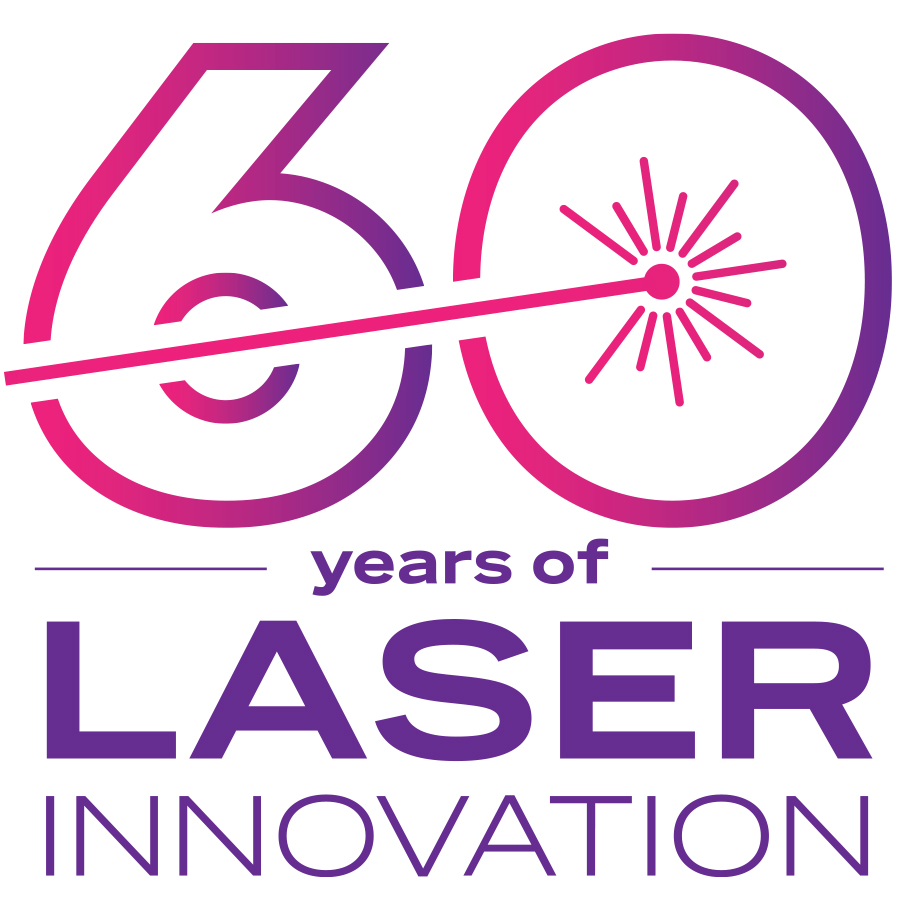 The principle of Laser (Light Amplification by Stimulated Emission of Radiation) was first described by Albert Einstein in 1917. In May 1960, Theodore Maiman, a scientist at Hughes Research Laboratories in California, demonstrated the world's first operating laser, a low-powered ruby laser. After 60 years of development, laser has now become a critical part of our everyday lives, widely used in industry, medical, Internet, business, information and military fields, and about 20 laser related discoveries won the Nobel Prize.
On May 16, 2020, OEA will celebrate the 60th Anniversary of laser in conjunction with the International Day of Light. Here Opto-Electronic Advances launches "60 Years of Laser" virtual issue, which selects 18 laser related important papers published in Opto-Electronic Advances, covering the laser device, laser processing, laser display, laser chemistry and other laser related fields.